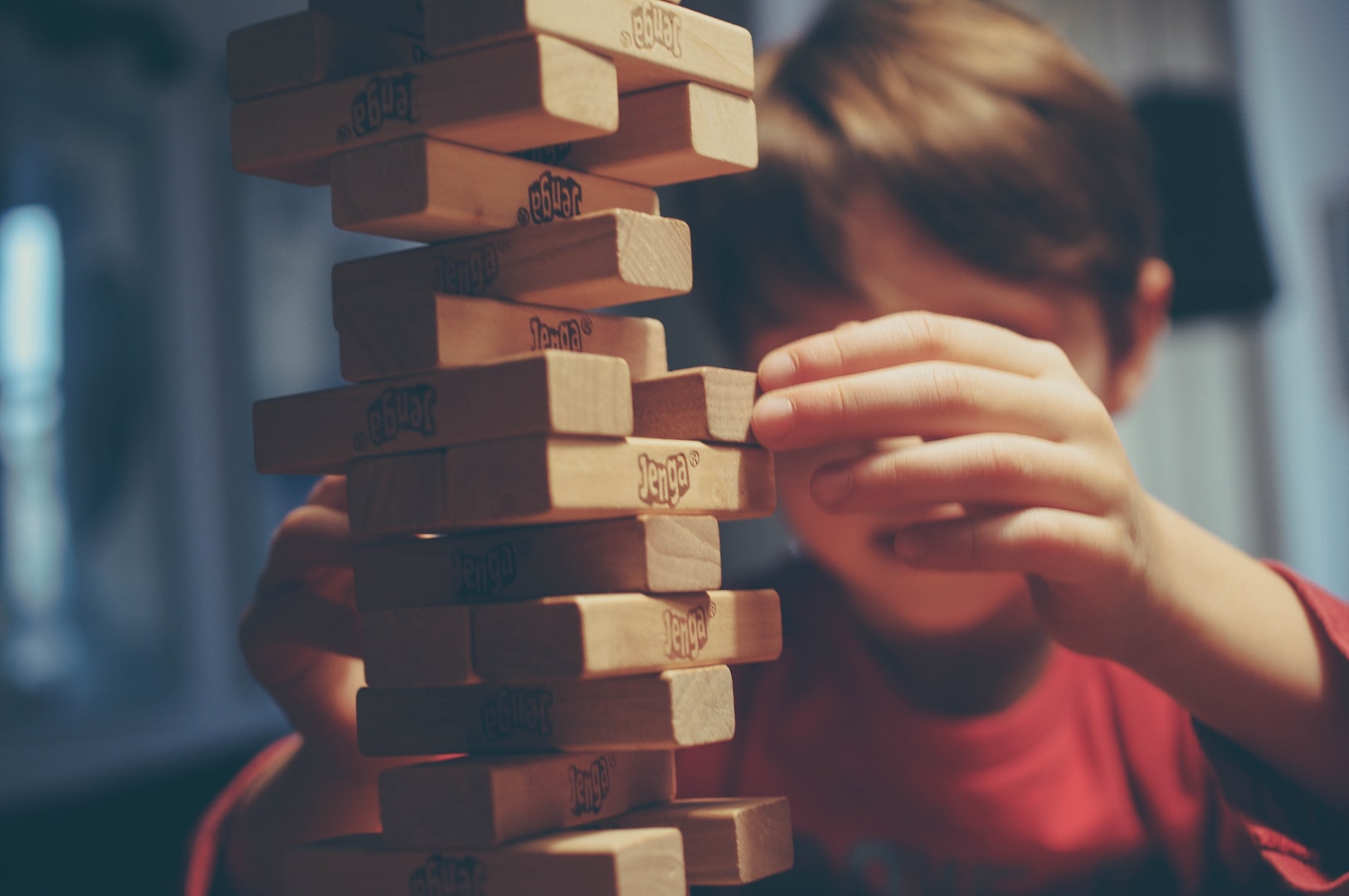 Counselling Service

Child Counselling 5-12yrs

Kerry offers her uniquely designed sequential play-based, child-centered counselling model in a safe, fun, and supportive space.

This engaging, sequential play-based model progresses at the child's pace with a focus on forming a trusting, therapeutic relationship. Kerry's therapeutic approach is based on Trauma-Informed Cognitive Behavioural Therapy, Play and Art Therapy, and Mindful Self-Compassion (MSC). Kerry's play-based model includes the use of toys, stories, games, art/crafts, pet therapy, movement, relaxation techniques, puppets and more.

Please Note:
 Children aged 5-12 years are welcome with the support and consent of their parents/guardians.

Parent/guardians will need to be available for the first session (intake) and possible future feedback sessions.

 The first session (intake) includes a comprehensive assessment report. Goals and a therapeutic plan will be collaboratively created for counselling services and subsequent sessions will be determined at this time.

As Parent/guardians are the main agents of change in a child's life, involvement is crucial for this age-group in order to achieve mental health, and social/emotional goals.